CAMRA News
02-05-2021
Inquiry into the impact of the pandemic on pubs
---
Category: General
Posted by: admin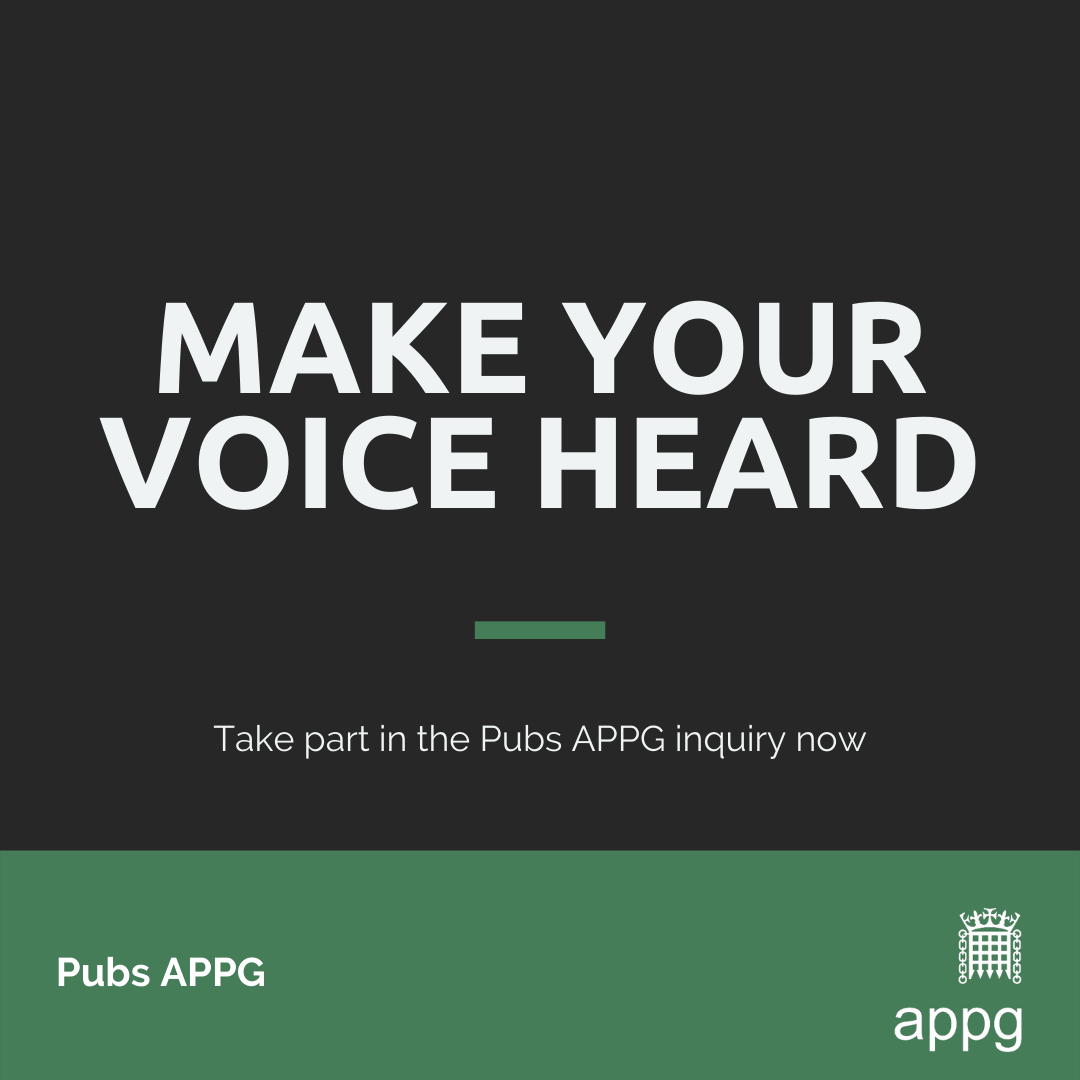 You might have seen the launch of a new inquiry into the impact of the pandemic on pubs on social media.
The inquiry is being run with the support of CAMRA by the Pubs APPG– a cross party group of MPs who aim to promote and campaign for pubs and licensees.
We want to ask CAMRA members in Loughborough & North Leicestershire to get involved and help make sure that consumers have a voice. Your input will be vital in letting the Government know just how much our locals mean to us, and how much support they offer to their communities.
It only takes around 10 minutes to complete the survey – you can find it on the Pubs APPG website at https://apppg.camra.org.uk/inquiry/, or if you'd rather tell them about something specific then details of how to send a written submission are also online.
The inquiry will produce a report making recommendations to the Government about supporting pubs in the future. This is a great opportunity for campaigners so please get involved make your voice heard.
This news item has been viewed 0 times this month.
---